A Glimpse of all Branches of Umar Pharmacy-Chain
Umar Pharmacy is one of the leading Pharmacies of Peshawar that provides pharmacy services to the public by way of Retail trade that include pharmaceutical & nutraceutical products, cosmetics, and toiletries. Furthermore, the pharmacy provides community pharmacy services to patients in terms of over the counter medications, patient education, counseling and first aid services by the help of qualified and experienced staff such as Pharmacists, Pharmacy technicians and health technicians in the field of retail business. Umar pharmacy also provide internship and training opportunities to fresh pharmacy graduates in the field of retail / community pharmacy as well as to the fresh graduates of business administration
Our mission is to provide complete range of Pharmaceutical, herbal, nutraceutical, surgical, and cosmetic products at reasonable rates with high quality and from authentic sources.
Policy Statement
To provide and satisfy our patients and customers quality medicine and related products with cost effectiveness, quality and excellence
Our Vision
We will become Pakistan's and more specifically, Khyber Pakhtunkhwa's pre-eminent retail / community Pharmacy  offering best pharmacy care services to the public, by providing quality and cost effective products and playing prior and front line role in public health. We will be one of the best training and services centre for professionals of different areas such as Pharmacists, entrepreneurs, business administrators and managers.
Our Mission
We provide pharmacy care services, pharmaceuticals, cosmetics and toiletries from local and international brands of high quality and cost effectiveness.
Our Values
Professional
Innovation
Teamwork
Quality management
Knowledge
Excellence
Integrity
Honesty
Loyalty
Trustful for customers
Respect
Reliability
Accountability
Passion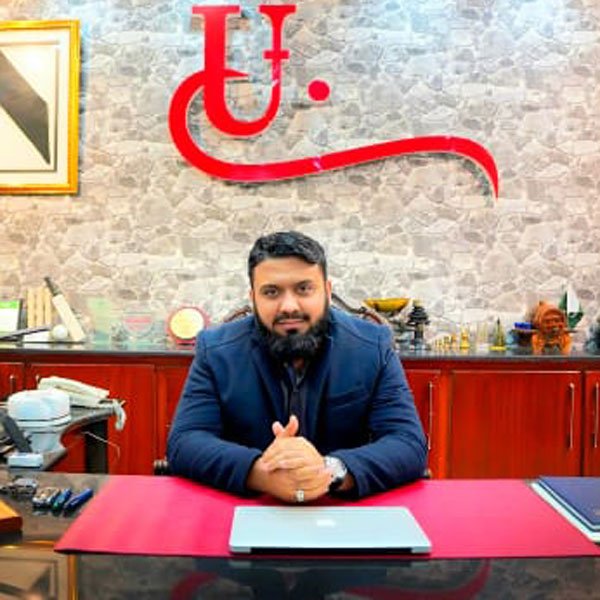 Rafiq Khan
Founder/Group CEO
Umar Pharmacy
Khurshid Khan
Group MD
Umar Pharmacy
Dr. Aiman
Co-Founder
Umar Pharmacy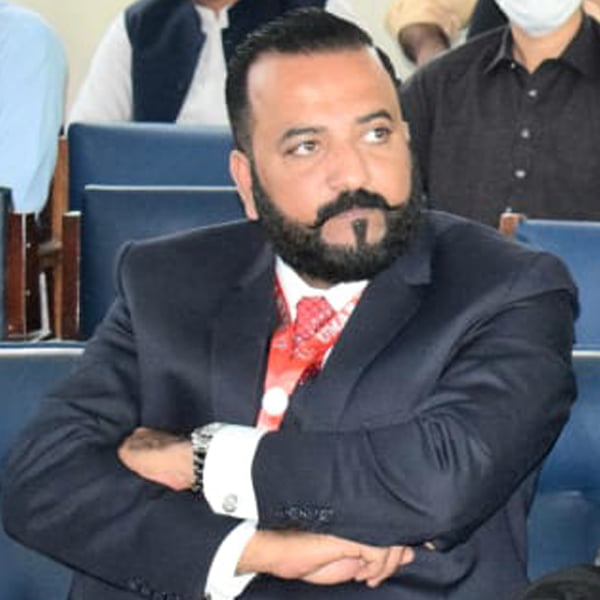 Wasial Ali
Operations Manager
Umar Pharmacy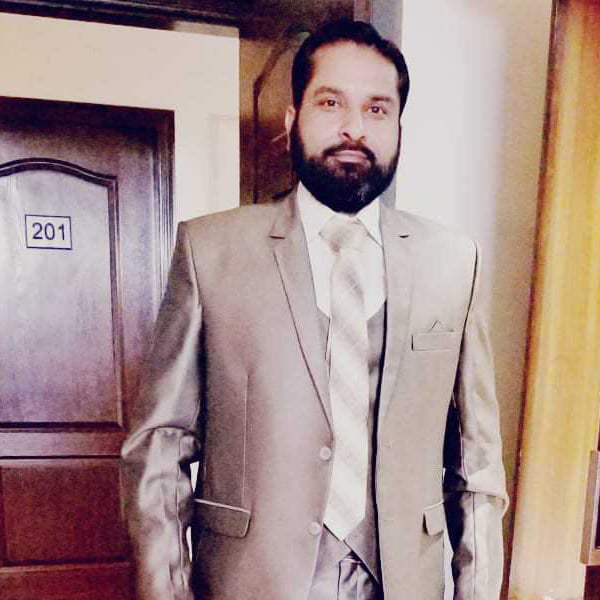 Shaukat Hussain
Finance Manager
Umar Pharmacy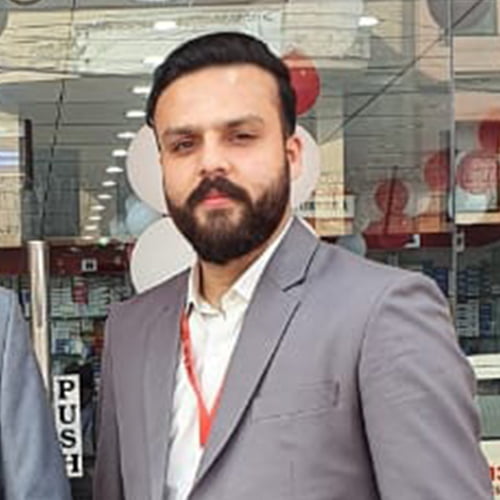 Noor Ul Saqlain
HR Manager
Umar Pharmacy
Waseem Anjum
Procurement Manager
Umar Pharmacy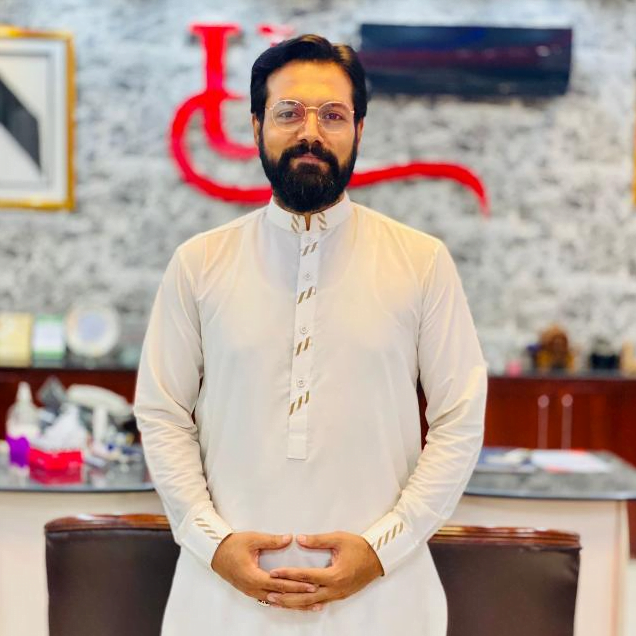 Muhammad Usman
Surveillance Manager
Umar Pharmacy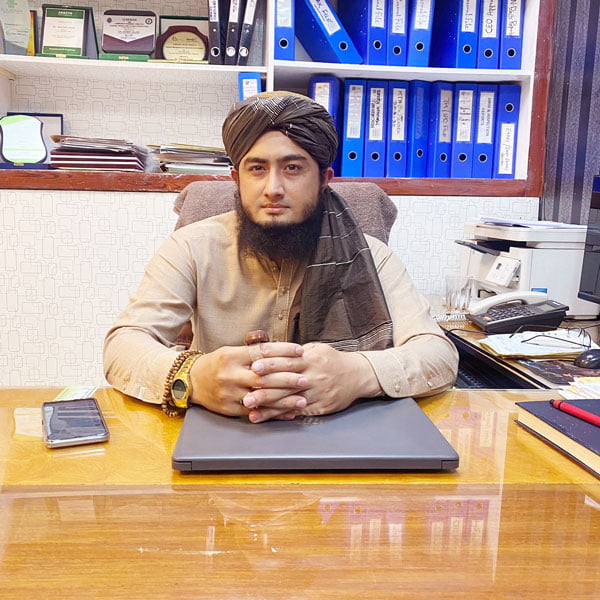 Shah Sawar Khan
Business Development Manager
Umar Pharmacy